GOODLIFE Renovations
The Goodlife Community Centre was developed to be the hub of a life giving community offering hope, health and wholeness to people. The centre's facilities will continue to be developed and used in such a way that allows people access to activities and events that build community in all areas of life and across all age groups.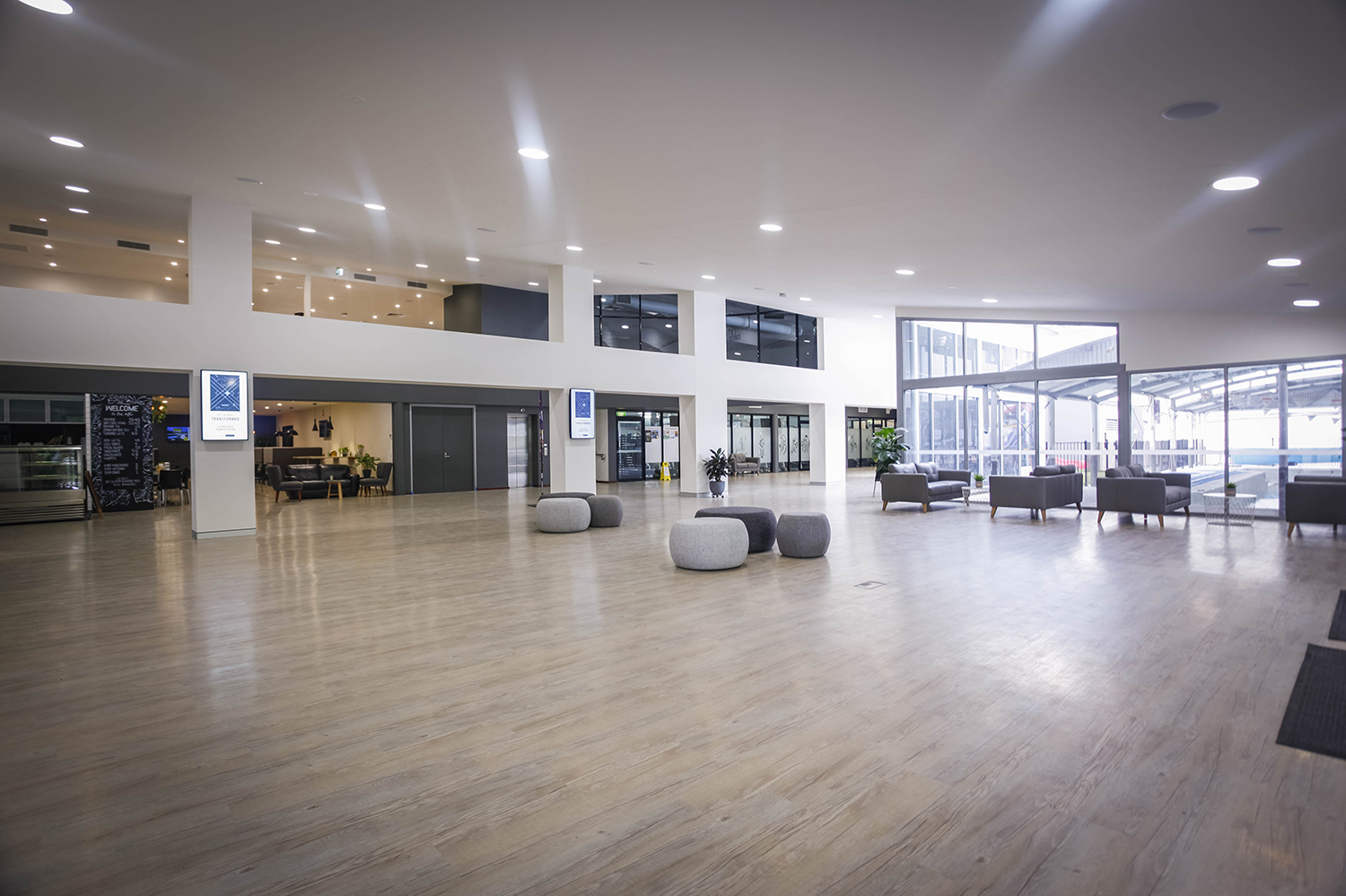 investing in the future - donations
Goodlife has always grown and developed as businesses, community members and Goodlife participants have generously partnered with and participated in, the vision. From the initial gifting of the land on which the Goodlife Community Centre is located to the building of the current facilities, these partners have come together to further this great endeavour.
Now you can be a part of this next exciting venture as we step into the future together.
Gifts can be made directly to the Goodlife Community Centre, see front counter for further information. A partnership with the Australian Sports Foundation now enables tax deductibility for all gifts towards this project. Follow the link below to make a donation through the foundation.
Alternatively you can click on the link below to print a copy of the donation form and drop it into Goodlife.
2017 renovation
In 2017 we undertook renovations and the expanded facilities opened in September that year providing recreational, sporting and educational activities for people of all ages. The aquatic development provides for individuals and teams to train in an excellent facility and environment. As well as creating a space for families and groups to gather for fun and recreation.
New driveway entrance and expanded car park.

Expanded café.

Seminar Rooms - Five rooms and breakout space on the upper level overlooking the pool and grounds.

Improved Access - The inclusion of a lift improves access between floors.

Aquatic facilities - Competitive grade, 8 lane, 25 metre pool with undercover seating and a children's play pool with water features.

Amenities - Easy access change rooms and amenities for the outdoor pool and renovated indoor bathrooms.

Expanded fenced grassed area including bbq facilities adjacent to the pool.

Café space extends outdoors around the pool and indoors creating inviting areas for people to gather and enjoy life, coffee and food.

Expanded front lobby entrance.